One of the Leading Manufacturers of Nets & Ropes
20 Years Of Manufacturing We know how!
We have 20 years of experience with manufacturing of knotted netting in different fibers for pelagic trawling, bottom trawling, purse seining, aquaculture and other industries.
Apart from netting we offer all type of twines and ropes without treatment in white and black and heat-treated and impregnated in white, black and green
Our company is dedicated to manufacture knotted nettings, ropes and twines.
We produce twines from Nylon, Polyester and  HMPE/Dyneema®
We use our own ropes both for the production of nets and as finall product. It can be made of Nylon, Polyester, Polyprophylene,   HMPE/Dyneema®
All of Netmarks manufactured nettings are made of high-quality raw materials for the fishing industry.
You are at the place where you'll get the perfect solution for all your industry needs.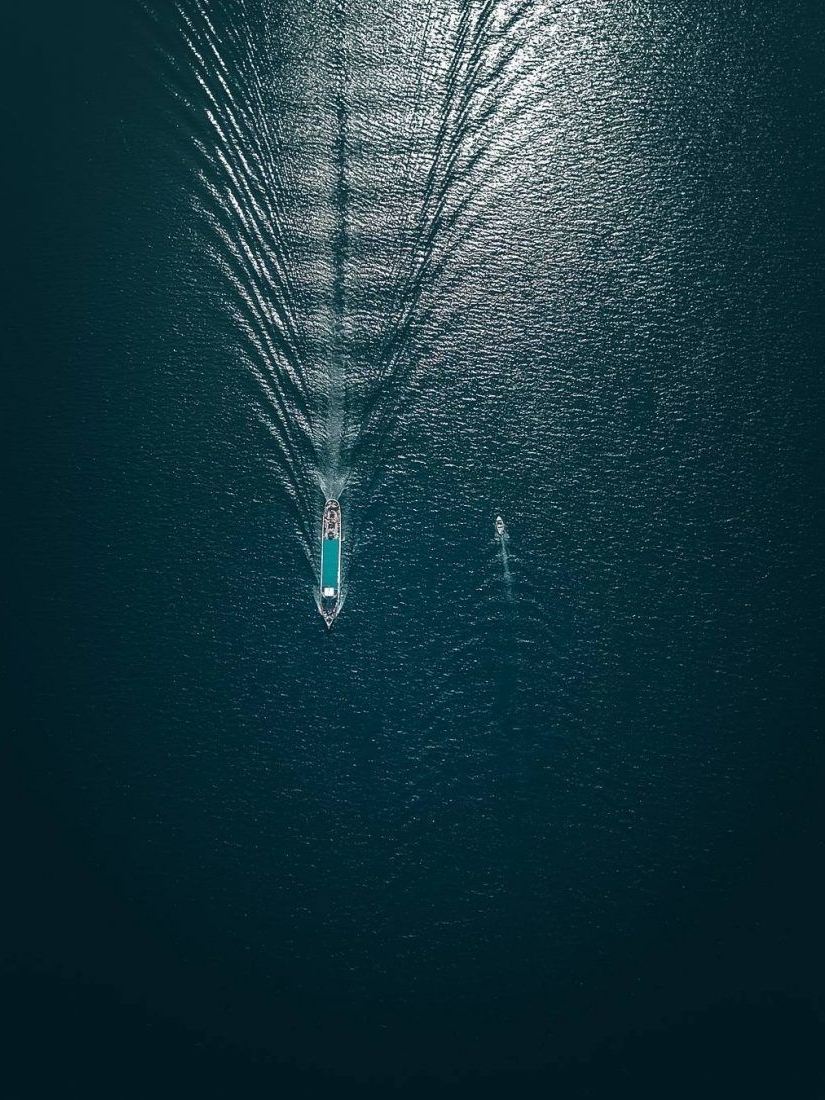 Netmarks nettings are made with knots and are especially suitable for purse seining and trawling. The fishing net material, which is typically used for trawling, are Nylon, PE and Dyneema®.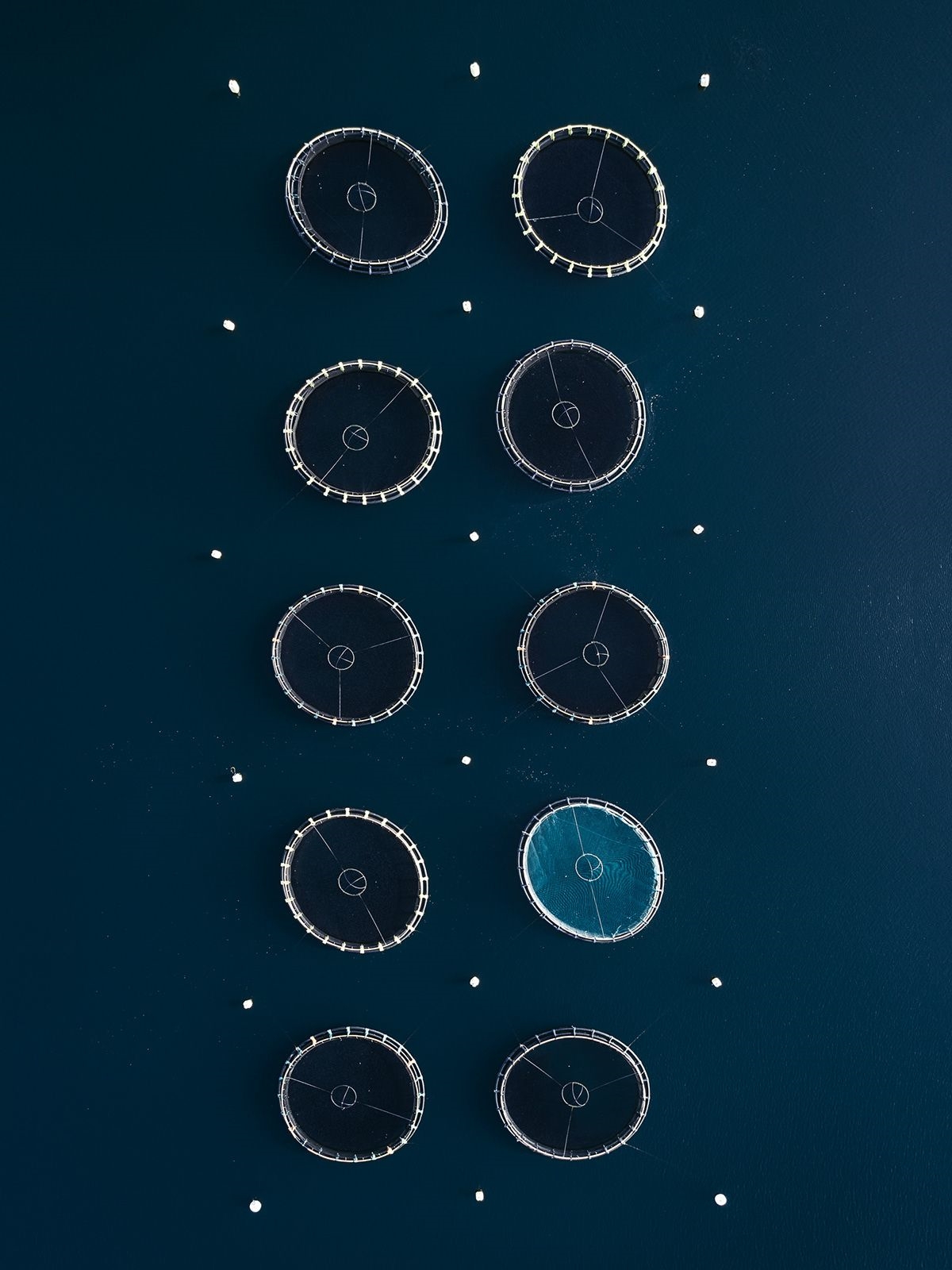 Netmark is a manufacturer of knotted nylon and Dyneema® nettings for aquaculture. Aquaculture involves cultivating freshwater and saltwater populations under controlled conditions.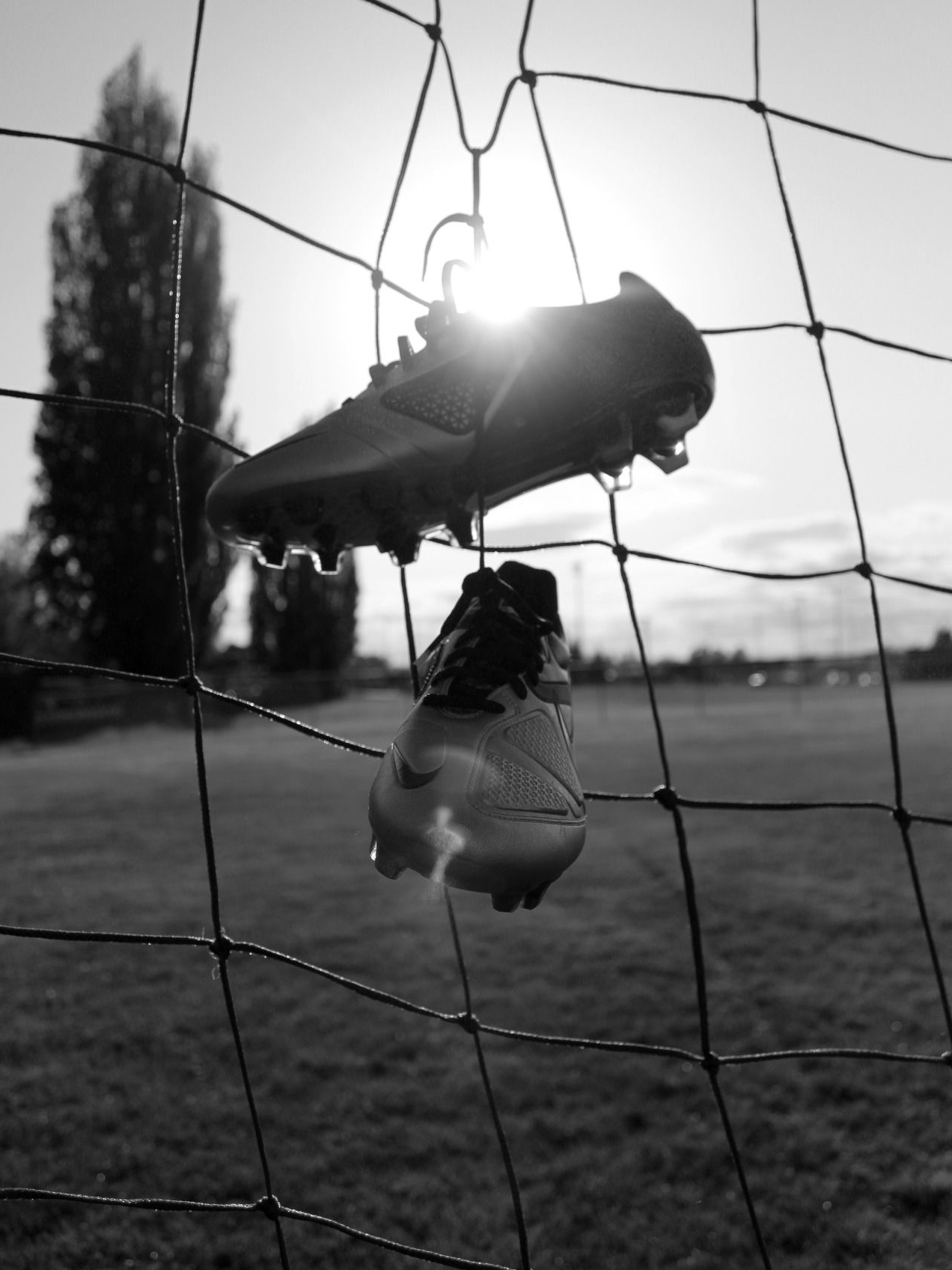 When choosing a netting system, it is very important first to decide if it is an outdoor or indoor application. At Netmark we have developed a high-class coating which makes the netting durable and with a high UV-resistance.
Need Help with Easier Industrial Solutions? We Are Experts!